Michael - Life Model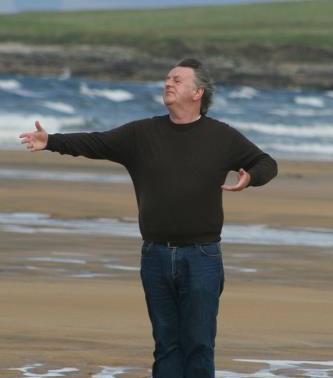 Mature male life model 45+ and 5ft 11in", decent physique, sensible and easygoing.
I am available for Drawing classes, groups or art projects, available for long and short poses. I'm comfortable with nudity and working with groups or individuals.
I have some experience in and around Dublin area however also willing to consider projects outside the pale. Dependable and reliable and often available at last minute request.
Michael can be contacted by email: lifemodel@dublin.ie or mobile +353 (0) 86 4010936