Gilbert, Male Life Model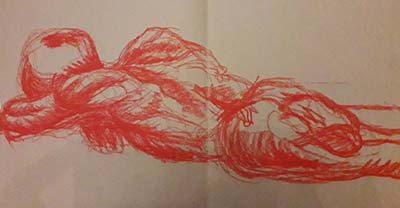 I'm 46 in a wheelchair. I have very little experience but love to do it as regularly as possible.
I live in Greystones. Co.Wicklow, I can travel along DART line. I'm available every evening of the week. If I have to travel further away I can get bus and train.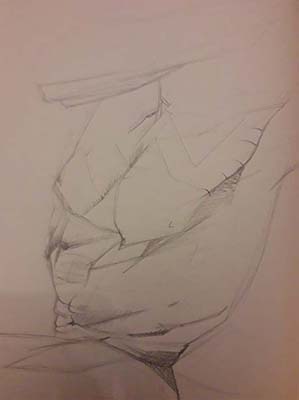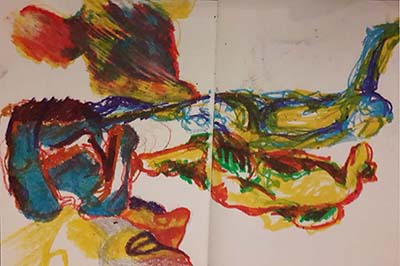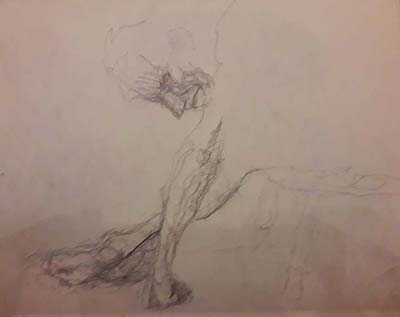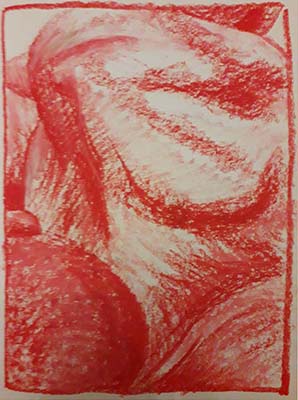 You can contact me at 089 4296333.